Kent Island Chiropractic and Physical Therapy

Meet The Team: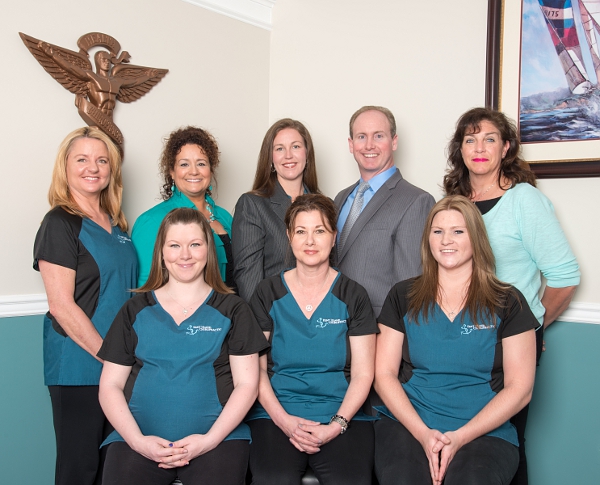 At Kent Island Chiropractic and Rehabilitation, our company is based on the belief that our patients' needs are of the utmost importance. Our entire team is committed to meeting those needs. As a result, we are quickly becoming the primary healthcare choice for many Kent Island Residents.
We would welcome the opportunity to earn your trust and deliver you the best service in the industry.
The team is made up of two chiropractors. Dr. LaNae N. Baker and Dr. Morgan S. McIlree are both licensed chiropractors in the state of Maryland, with more than six years of education each. Both strive to offer their patients the absolute best in individual attention, with special attention given to each patient's medical history and differing comfort levels with chiropractic care.
Contact:
Address: 1812 Main Street, Ste C, Chester, MD 21619;
Phone: (443) 249-3168; Fax: (443) 249-3199;
Email: KIChiro@KIChiropractic.org.
Menu:
Home Location & Hours Meet the Team Patient Information Contact Us


Sitemap; Website by Line by Line web design